Ergonomic design for complete freedom of movement, technical fabrics that can cope will all types of weather and enhanced innovative protection. These are the key elements of the Dainese Winter Sports Collection. Functional, innovative items of clothing, specifically designed harnessing Dainese's technical skills and know how to meet different needs of modern sports enthusiasts.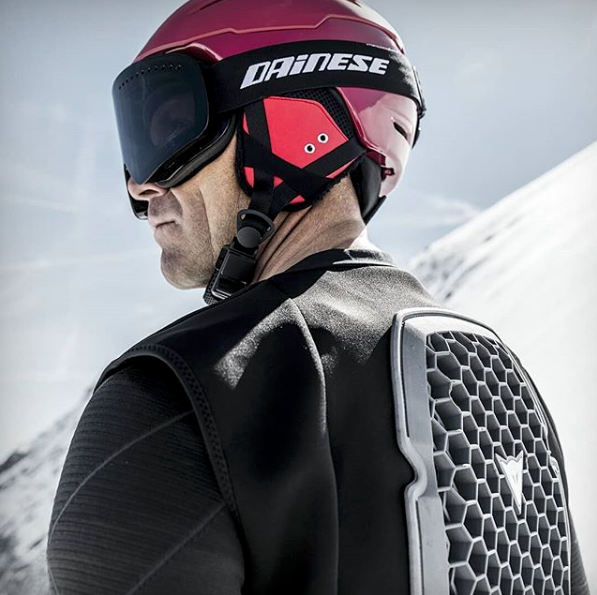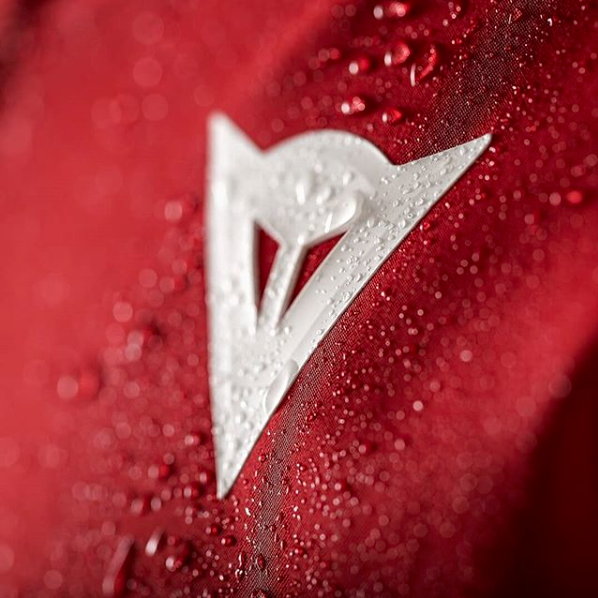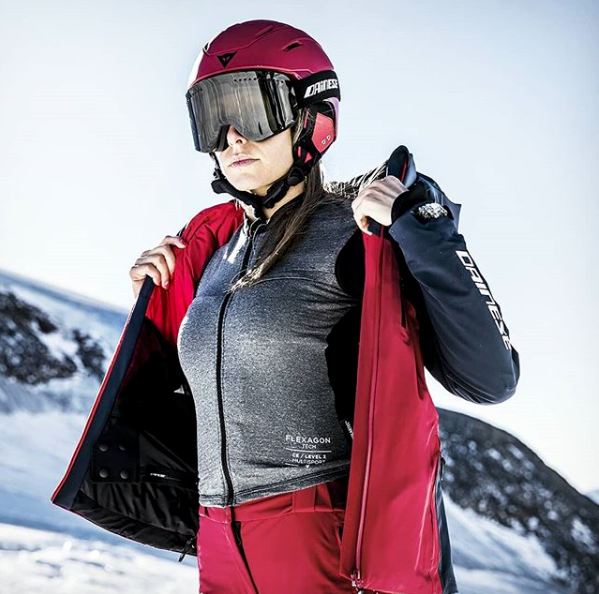 More:
https://www.dainese.com/row/en/corporate/
https://www.facebook.com/daineseofficial/
https://www.instagram.com/daineseofficial/
https://www.youtube.com/user/dainese72


Dainese portfolio in the WINTER SPORTS section: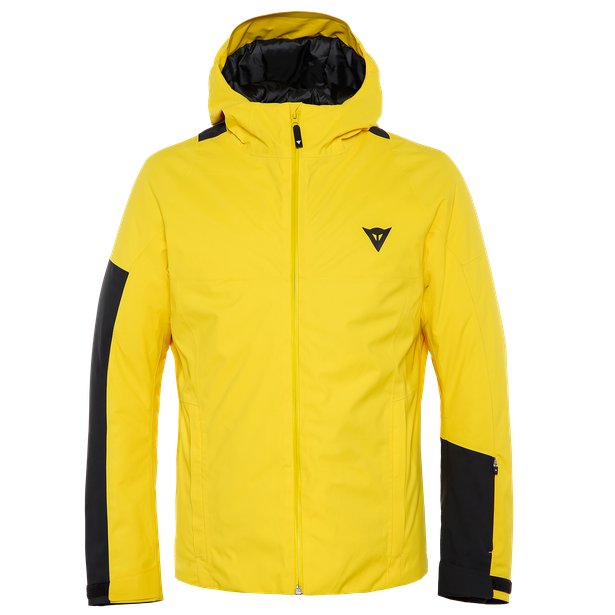 Jackets and pants
Made to give exceptional protection in all weather conditions. Dainese ski jackets are a unique mix of technology and innovative materials. Made for the most demanding skier who always seeks maximum performance, as well as anyone who wants to stand out on the slopes and in everyday life.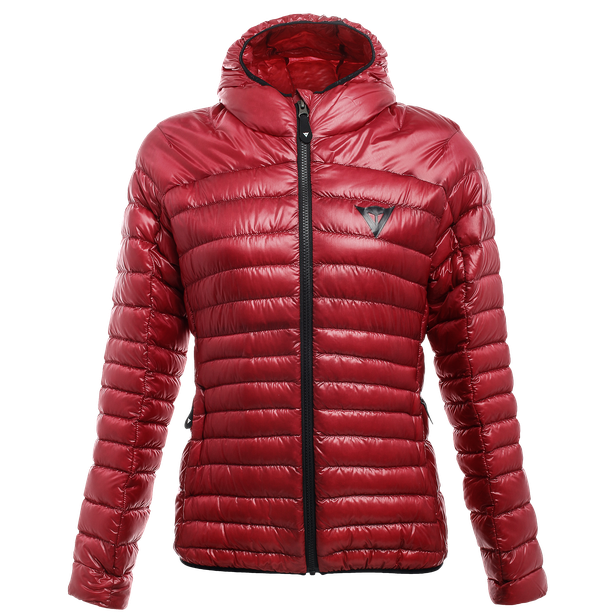 Downjacket
Dainese Downjacket are conceived to insulate core areas of the upper body and to ensure warmth and ideal ventilantion during skiing without compromising the movements.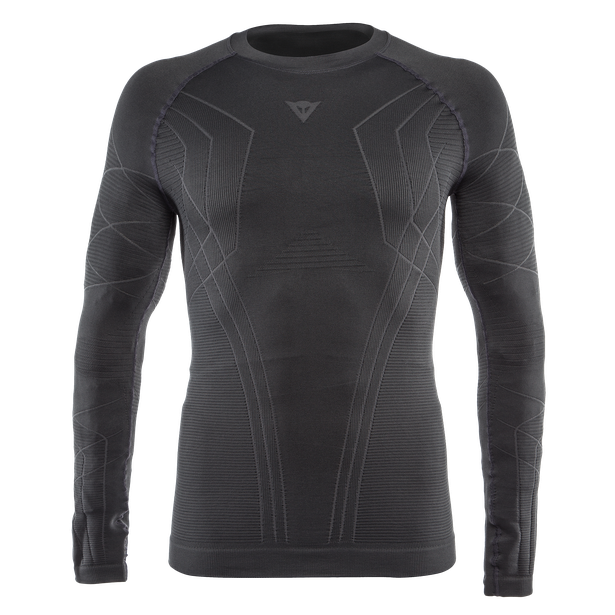 Thermal layers
The Dainese Termical Layers are a unique combination of design and high performance materials, specifically engineered to breathe and stay cool during ski activities. The second layer are the perfect solution for those skiers who demand warmth and temperature control even during most cold days on the slopes.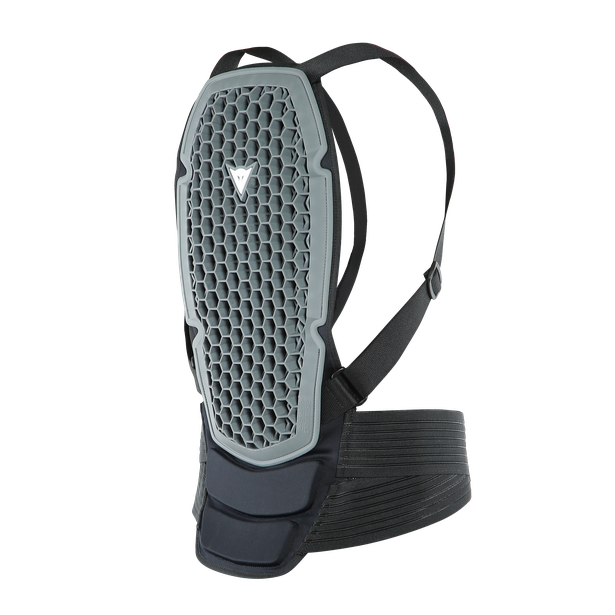 Protections
Dainese protective gear is made to face every condition and situation, giving the skier the confidence to excel on the slopes, enjoying safely.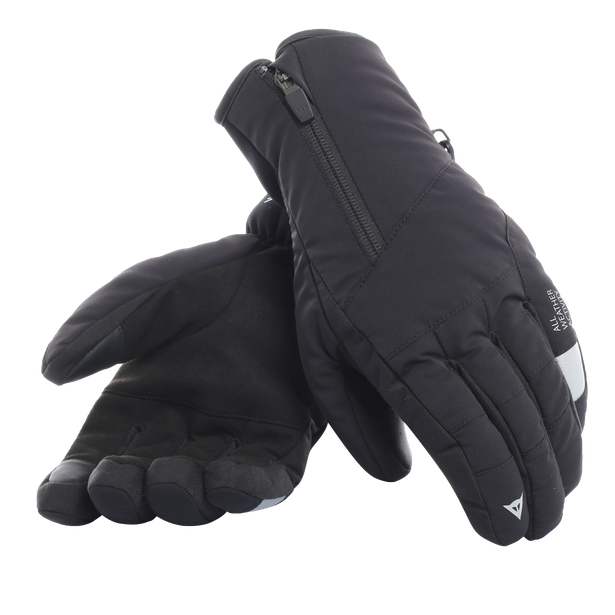 Gloves
The HP Gloves are Dainese gloves designed for the most demanding skiers. Palm reinforcements ensure exceptional durability, while the graphic and reinforcements on the back give them a racing look. The minimal desing, the standard comfort fit and the warm padding in D-Thermo make the AWA Gloves the perfect cross-functional solution for everyday winter challenges, from the ski slopes to the city center, while the outer D-Dry fabric helps you to cope even with bad weather conditions.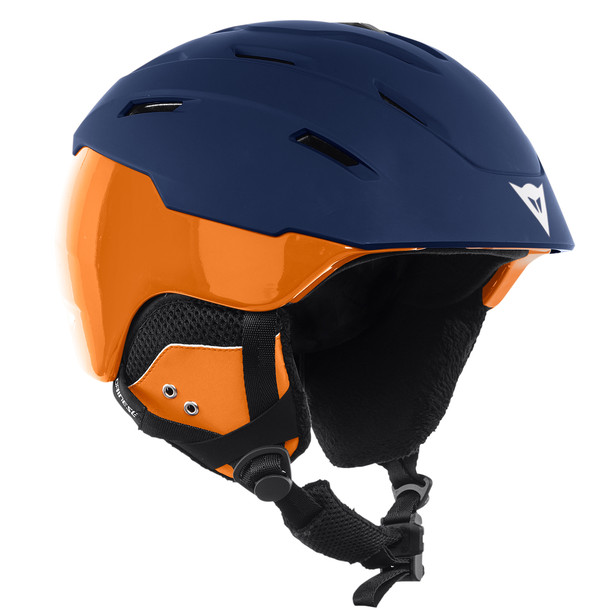 Helmets and goggles
Safety increases the confidence, extending the boundaries on each ski run. The application of the most advanced Dainese technologies on ski helmets and goggles, and the attention on design details, guarantee superior protection and comfort, along with a distinctive style for every skier.
See the full offer in the catalog ⬇