GANT is the original American lifestyle brand with European sophistication, offering premium clothing, accessories, and home furnishings for men, women and kids. The company's values are based on its authentic American East Coast heritage, dating back to the launch of the brand in New Haven, Connecticut in 1949. Since then, GANT has expanded their presence globally.
In addition to apparel, GANT branded watches, footwear, eyewear, and home furnishings are designed and marketed by licensees. The high-quality craftsmanship of the brand is reflected in the GANT eyewear collection, in both the optical and sunglass styles. GANT has been a part of Marcolin's brand portfolio since 2013.
The GANT eyewear collection offers an exclusive selection of contemporary and fashionable styles mixed with timeless classics. Definitive shapes and rich colorations inspired by vintage accents are combined to create a collection of optical and sunglass frames both for men and women that are on trend without being too fashion- forward. Subtle branding and logo detailing ensure that every style remains authentic to its all-American heritage with a touch of European sophistication.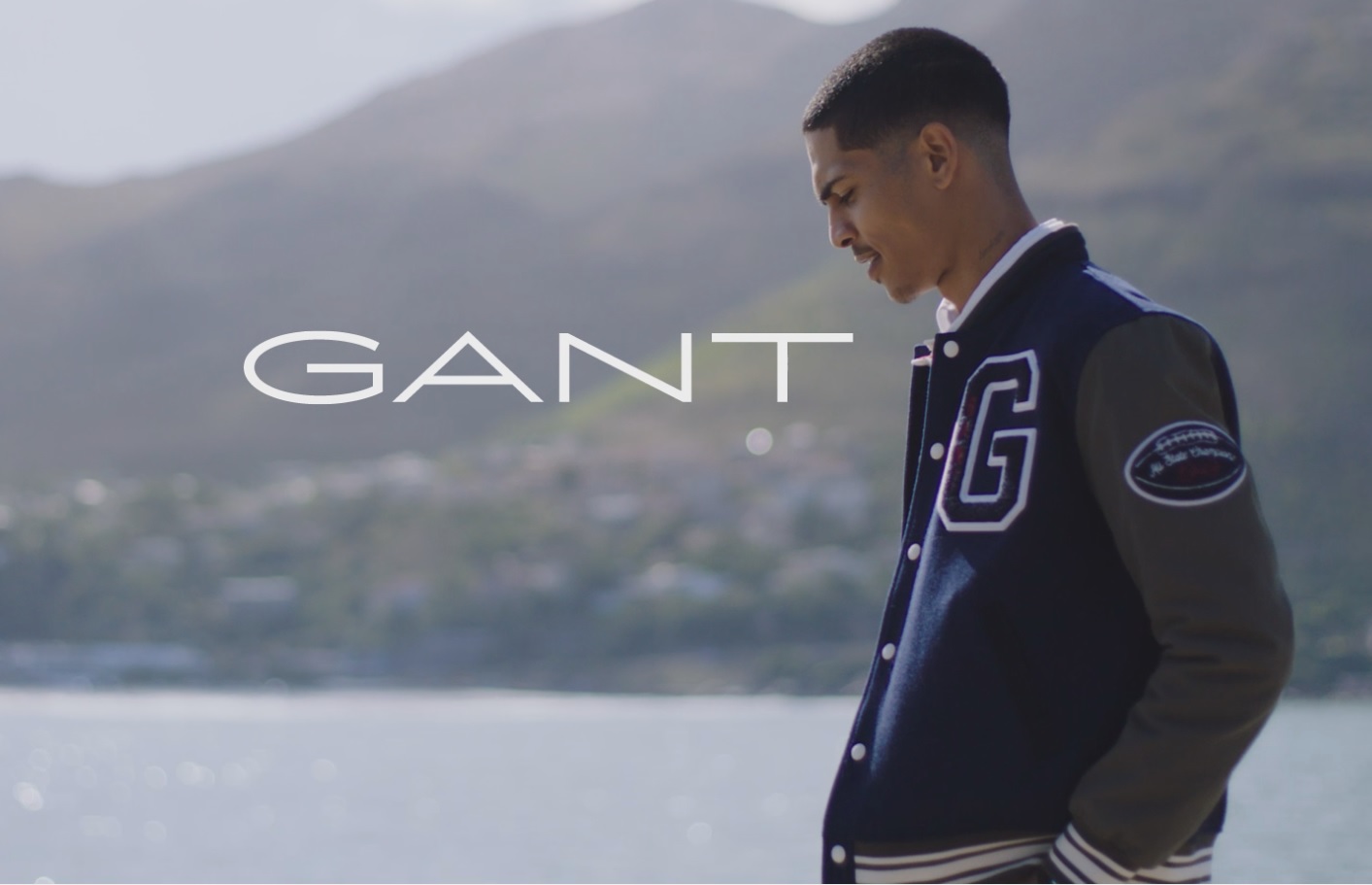 More:
https://www.instagram.com/gant/
https://www.youtube.com/channel/UCMkjTYlElTRBa3SUwiyI-5Q